One of the great things about technology is the way it can be used to enhance education. Even teachers can use technology in the classroom to improve the educational experience. Educational technology is about more than computers in the classroom and smart boards. Indeed, it is possible to use mobile smart phones to help enhance your teaching.
Whether you are using your BlackBerry for reference, or whether you are using one of the applications that can help you organize your life and your lesson plans, you might find that a smart phone can make your job as a teacher a little easier. Here are 27 great BlackBerry apps that teachers can use:
Planning and Organizing Applications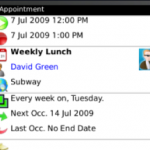 Stay on top of things with these BlackBerry apps. You can plan your schedule, keep track of important dates, and even make lesson plans. These are great organizers.
Educational Applications and Teaching Tools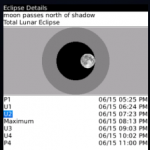 These applications can help the kids in your class learn. These educational BlackBerry apps might even be able to give you some good ideas for teaching your students.
Reference Applications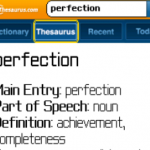 If you need to look something up, or perform calculations, these applications might be for you. Use these reference apps to find out what you need to know, and keep the information you need right at your fingertips.
Did you just love this post?